The Bluebyrds play tribute not to just a single artist or band but an entire music genre.

Folk/rock provided a good bit of the soundtrack of the lives of children of the 60's and even their children. The Bluebyrds reprise the jangle and harmony of the icons, such as Buffalo Springfield, The Byrds, Bob Dylan, The Lovin' Spoonful, and The Beau Brummels, just to name a few. You know the songs well and it's unlikely you'll be able to resist singing along. The line-up includes seasoned Sonoma County folk/rockers:
Linda Hutchinson

: Bass & Vocals

Rick Minervini: Drums 
Steven Nank: Acoustic & Electric Guitars, Harmonica & Vocals 
Tom Richardson: Acoustic & Electric 6 & 12 string Guitars & Vocals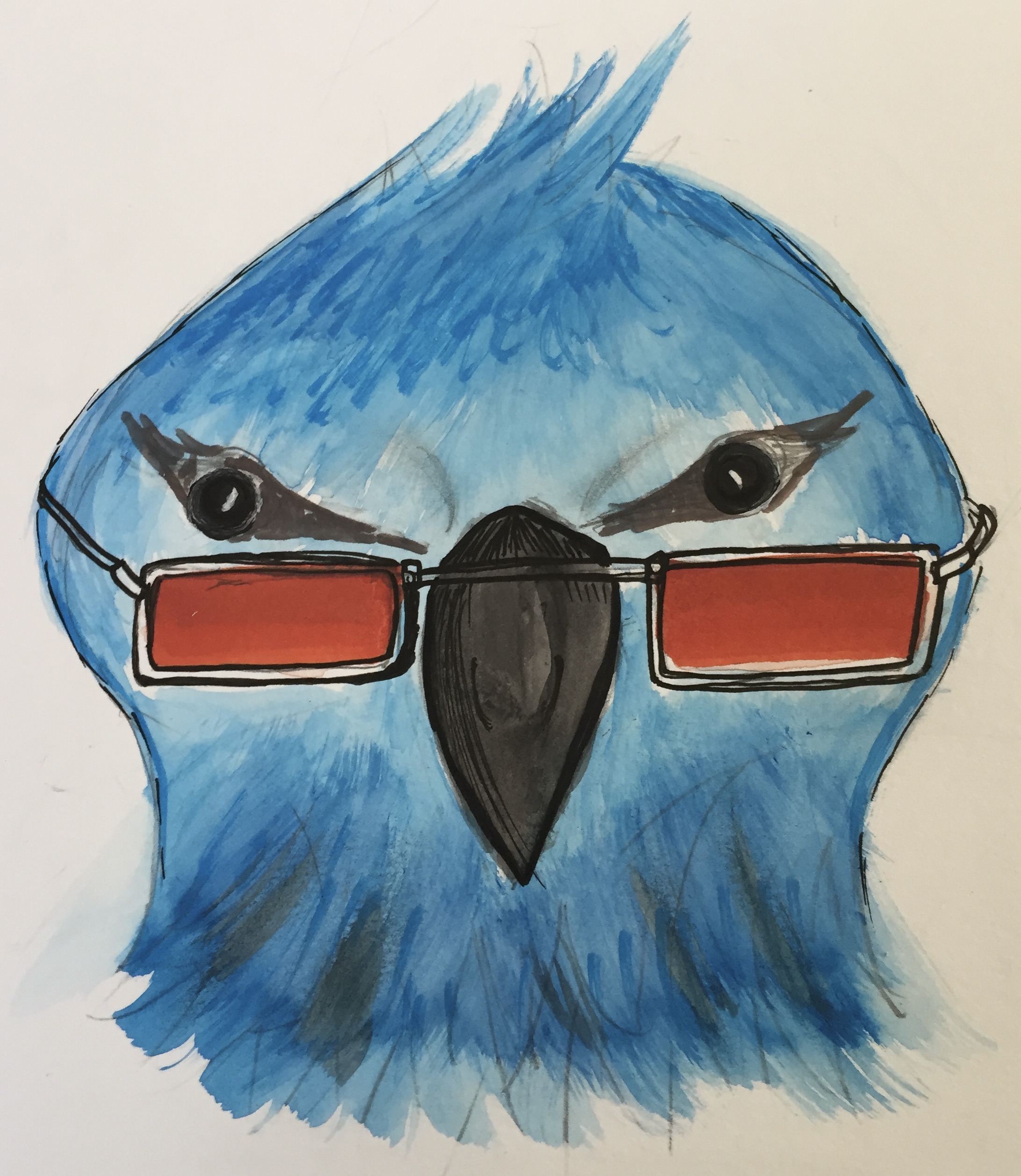 The Bluebyrds are on hiatus until early'ish 2024. Watch this space for news and the odd folk/rock factoid. In the meantime, continue to support live music, wherever you are. We'll see you there!